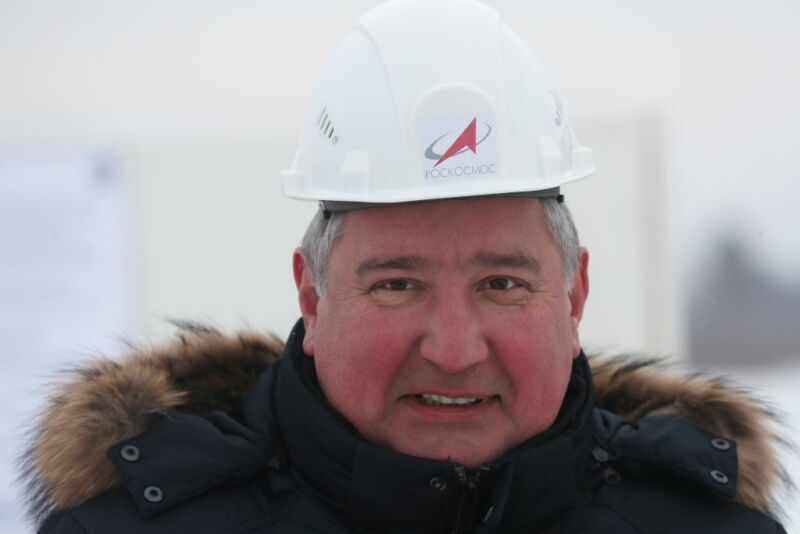 8:30 am ET Friday Update: The Kremlin has made it official in a short communique—Dmitry Rogozin is out as director general of the country's state-owned space corporation, Roscosmos. The decree is effective immediately. Former Deputy Prime Minister Yuri Borisov will replace Rogozin.
The moves come amid a significant shakeup in leadership posts in Russia nearly five months after the country's invasion of Ukraine. Borisov has followed the same path to Roscosmos as Rogozin, a demotion. Both men served as deputy prime ministers over Russia's space and defense industry before being moved to Roscosmos. It is not clear where Rogozin will land.
This brings an end to Rogozin's tumultuous career at Roscosmos, where he directly worked with the leaders of other international space agencies, including NASA and other International Space Station partners such as Europe, Canada, and Japan. Since the invasion of Ukraine, Rogozin has been increasingly bellicose and made numerous threats about Russian participation in the station. While most of those threats have ended up being hollow, they have damaged working relations with the West.
Read 9 remaining paragraphs | Comments
Ars TechnicaContinue reading/original-link]