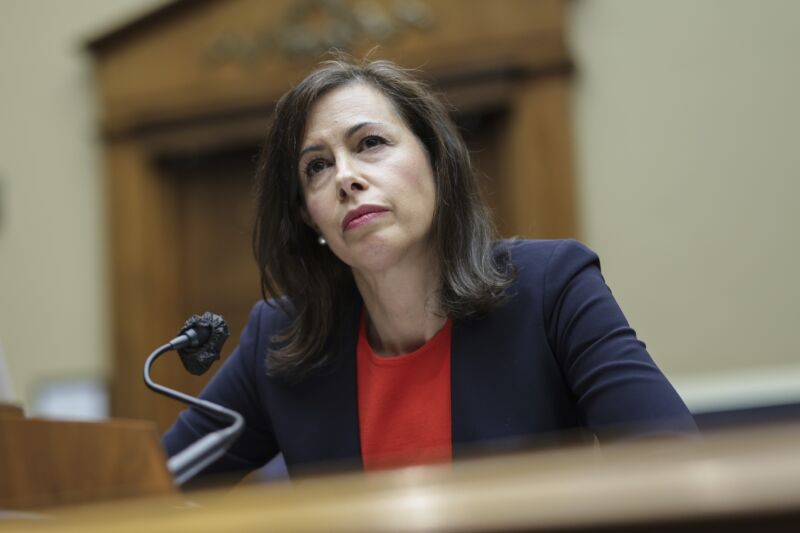 Federal Communications Commission Chairwoman Jessica Rosenworcel is aiming to increase the agency's broadband speed standard from 25Mbps to 100Mbps on the download side and from 3Mbps to 20Mbps for uploads.
Rosenworcel's "Notice of Inquiry proposes to increase the national broadband standard to 100 megabits per second for download and 20 megabits per second for upload and discusses a range of evidence supporting this standard, including the requirements for new networks funded by the Infrastructure Investment and Jobs Act," the FCC said in an announcement today. Rosenworcel is also proposing "a separate national goal of 1Gbps/500Mbps for the future."
The 25/3Mbps metric was adopted in January 2015 under then-Chairman Tom Wheeler and was never updated by former Chairman Ajit Pai during his four-year term leading the commission. Pai decided in January 2021 that 25Mbps download and 3Mbps upload speeds were still fast enough for home Internet users.
Read 5 remaining paragraphs | Comments
Ars TechnicaContinue reading/original-link]