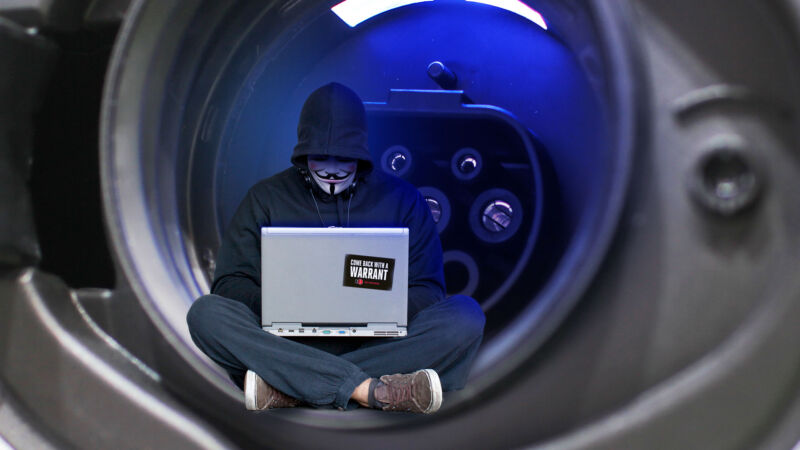 The Infrastructure Investment and Jobs Act, as passed by Congress last November, authorizes $7.5 billion to help meet US President Joe Biden's goal of installing 500,000 stations by 2030. Biden aims to have EVs represent half of all new vehicles being sold in the US by 2030. But as the number of stations increases, the number of vulnerabilities does as well.
For the past several years, hackers have been busy aiming their attacks at electrical system vulnerabilities. In the case of charging stations, some of these soft spots are located inside the stations; some are located inside the equipment that controls connections between the grid and the station; and still, others are inside assets that sit on the grid side of the relationship, and these are mostly owned by utilities. Europe-based wind power companies (Deutsche Windtechnik AG, Enercon GmbH, and Nordex SE) have suffered attacks focused on stopping the flow of electrons, identity theft attacks, and stolen payments. In most cases, the results can be service disruptions affecting customers and revenue reductions for the providers of electrons and/or asset owners.
Hackers perpetually seek out ways to use any and all system vulnerabilities to their maximum advantage. This is a problem for the consumer, just as it is for commercial enterprises. Added to the stresses created by several types of hacker disruptions—physical destruction; electronic jamming; creating a "Denial of Service"—are concerns about weak control systems. From his perch at PlugInAmerica.org, Ron Freund worries that the existing supervisory control and data acquisition hardware is primate.
Read 14 remaining paragraphs | Comments
Ars TechnicaContinue reading/original-link]