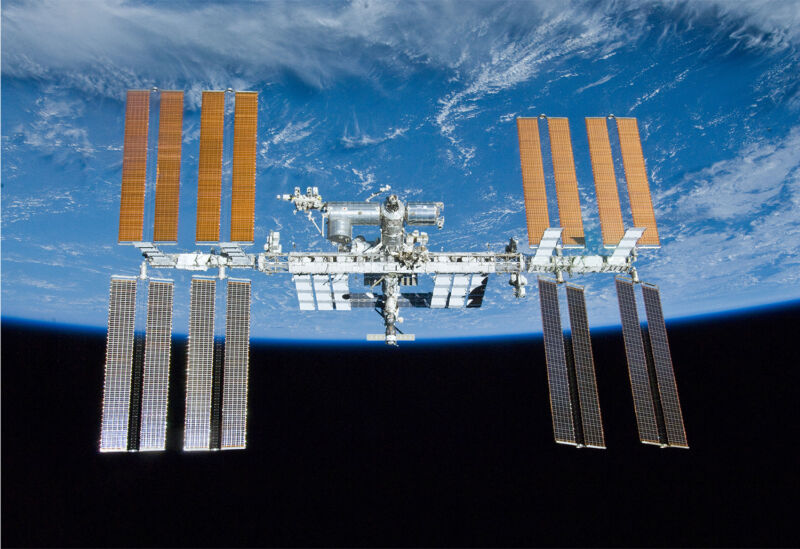 As the Ukraine war ratcheted up political tensions between the US and Russia, the head of Russia's Roscosmos space agency tried to use the countries' partnership in the International Space Station (ISS) as a bargaining chip. Roscosmos chief Dmitry Rogozin demanded that the West end its sanctions on Russia or the country would end its cooperation on the ISS, leaving the partnership in an awkward state. But earlier in July, Rogozin was dismissed and replaced by former Deputy Prime Minister Yuri Borisov. At roughly the same time, the US and Russia came to an agreement that would see Russian cosmonauts fly to the station on SpaceX's Dragon vehicle in exchange for astronauts getting seats on Soyuz launches.
This might have been seen as an indication that the new administration at Roscosmos was in a more cooperative mood. Any such hopes were dashed on Tuesday, when Borisov announced that Russia would not be renewing its current commitment to the ISS, which ends in 2024. NASA's current plans involve keeping the station occupied through the end of the decade.
Russia has supplied a number of modules to the ISS, and its segments host solar panels that contribute to the station's power budget. More critically, it has provided the thrust that allows the ISS to maintain its orbit, which would otherwise gradually decay. At present, it's unclear what will happen to Russia's hardware when the country exits the partnership.
Read 4 remaining paragraphs | Comments
Ars TechnicaContinue reading/original-link]