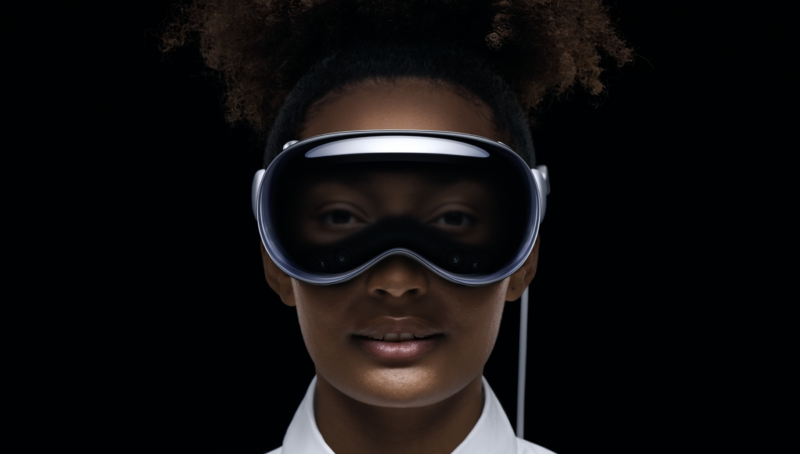 CUPERTINO, Calif.—After years of speculation, leaks, rumors, setbacks, and rumblings of amazing behind-the-scenes demos, Apple has made its plans for a mixed reality platform and headset public. Vision Pro is "the first Apple Product you look through, not at," Apple's Tim Cook said, a "new AR platform with a new product" that augments reality by seamlessly blending the real world with the digital world.
The headset will start at $3,499 and be available early next year. That puts the device in an entirely different class than most existing VR headsets, including the $550 PSVR2 (which requires a tethered PS5 to use) and the $500 Quest 3 that was just announced for a fall release.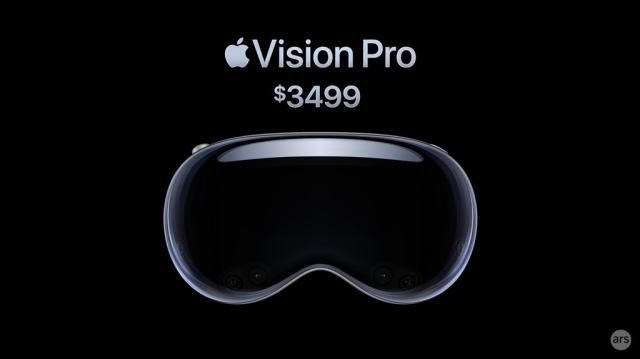 "I believe augmented reality is a profound technology. Blending digital content with the real world can unlock new experiences," Cook said.
Read 14 remaining paragraphs | Comments
Ars Technica - All contentContinue reading/original-link]