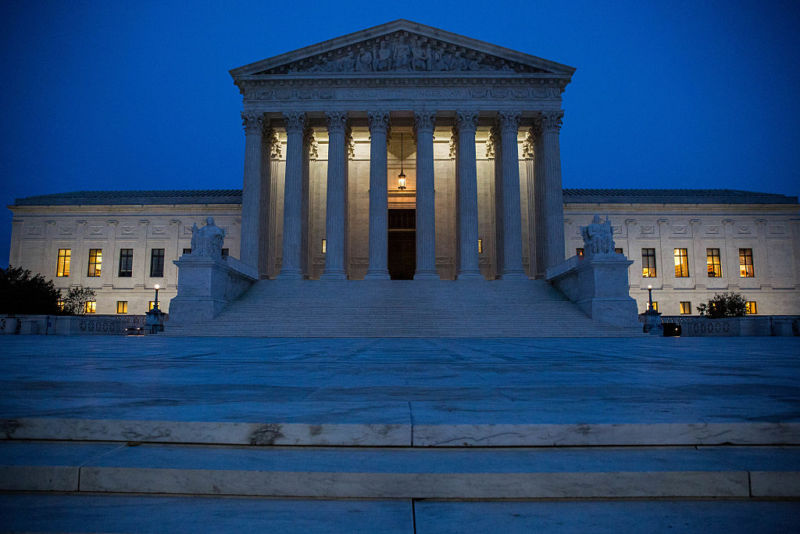 Three landmark Supreme Court decisions in 2022 have each been widely criticized by health experts as threats to public health, but a study released Thursday in JAMA Network Open modeled their collective toll. The study found that, by conservative estimates, the decisions will lead to thousands of deaths in the coming years, with tens of thousands more being harmed.
The three decisions included: one from January 13, 2022, that invalidated some COVID-19 workplace protections (National Federation of Independent Business v Department of Labor, Occupational Safety and Health Administration (OSHA)); one on June 23, 2022, that voided some state laws restricting handgun carry (New York State Rifle and Pistol Association Inc v Superintendent of New York State Police (Bruen)); and one on June 24, 2022, that revoked the constitutional right to abortion (Dobbs v Jackson Women's Health Organization).
A group of health researchers, led by Adam Gaffney at Harvard University, modeled how these decisions would impact Americans' morbidity and mortality in the near future.
Read 16 remaining paragraphs | Comments
Ars Technica - All contentContinue reading/original-link]