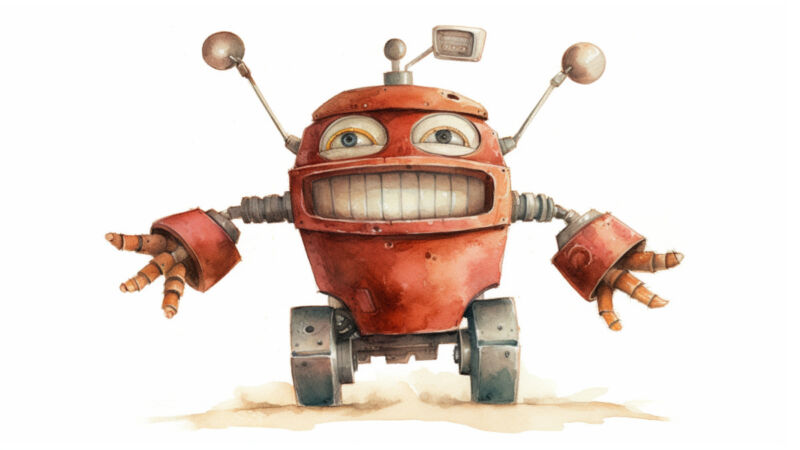 On Wednesday, two German researchers, Sophie Jentzsch and Kristian Kersting, released a paper that examines the ability of OpenAI's ChatGPT-3.5 to understand and generate humor. In particular, they discovered that ChatGPT's knowledge of jokes is fairly limited: During a test run, 90 percent of 1,008 generations were the same 25 jokes, leading them to conclude that the responses were likely learned and memorized during the AI model's training rather than being newly generated.
The two researchers, associated with the Institute for Software Technology, German Aerospace Center (DLR), and Technical University Darmstadt, explored the nuances of humor found within ChatGPT's 3.5 version (not the newer GPT-4 version) through a series of experiments focusing on joke generation, explanation, and detection. They conducted these experiments by prompting ChatGPT without having access to the model's inner workings or data set.
"To test how rich the variety of ChatGPT's jokes is, we asked it to tell a joke a thousand times," they write. "All responses were grammatically correct. Almost all outputs contained exactly one joke. Only the prompt, 'Do you know any good jokes?' provoked multiple jokes, leading to 1,008 responded jokes in total. Besides that, the variation of prompts did not have any noticeable effect."
Read 10 remaining paragraphs | Comments
Ars Technica - All contentContinue reading/original-link]