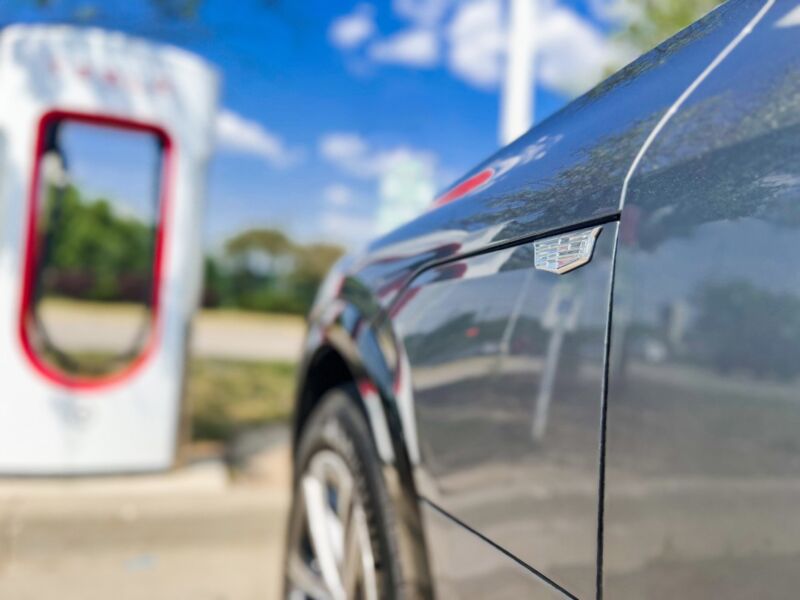 Up until about a month ago, the electric vehicle charging landscape was finally looking pretty settled. After many years of confusion for potential buyers, the CCS1 standard had just about achieved dominance as the de facto standard for all non-Tesla EVs. But Ford, and then General Motors, upended all that, as both automakers signed deals to adapt their EVs to use Tesla's Supercharger experience. Now the charging industry is scrambling in the wake of those deals.
"From the perspective of the industry, this is the culmination of a lot of things that have happened," said Arcady Sosinov, founder and CEO of the charging company Freewire Technologies. "A combination of the legacy OEMs missing the boat on deploying of charging infrastructure and their own network. The public charging networks having failed spectacularly at reliability and ubiquity. The business model for charging is now clearly a low commodity-like margin business."
Sosinov sees medium-term turmoil when it comes to end users making sense of fast charging. "There's going to be a standards war now for a decade because you're still going to have to have legacy vehicles," Sosinov told Ars. "Clearly, this is saying that Ford and GM made a mistake four or five years ago when they said, 'We're not building out a charging network.'"
Read 12 remaining paragraphs | Comments
Ars Technica - All contentContinue reading/original-link]