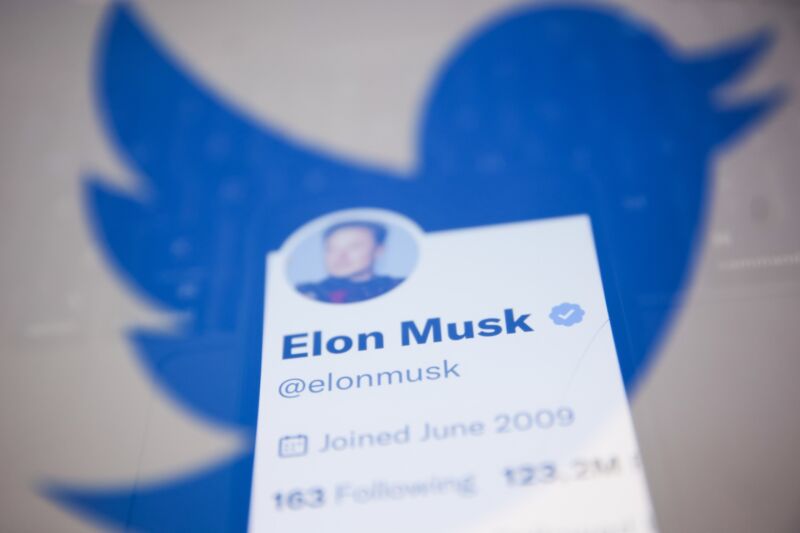 Twitter is facing a class-action lawsuit alleging that it failed to pay bonuses promised to current and former employees who stayed at the company after Elon Musk's October 2022 acquisition of the firm.
Twitter executives "repeatedly promised Plaintiff and the company's other employees that 2022 bonuses would be paid out at fifty percent of target. This promise was repeated following Musk's acquisition," alleged the complaint filed yesterday in US District Court for the Northern District of California.
Plaintiff Mark Schobinger was Twitter's senior director of compensation from February 2019 until May 26, 2023. He is seeking class-action status "on his own behalf and on behalf of other current and former Twitter employees who were employed by the Company as of January 1, 2023, and who have not been paid their annual bonus for 2022."
Read 7 remaining paragraphs | Comments
Ars Technica - All contentContinue reading/original-link]