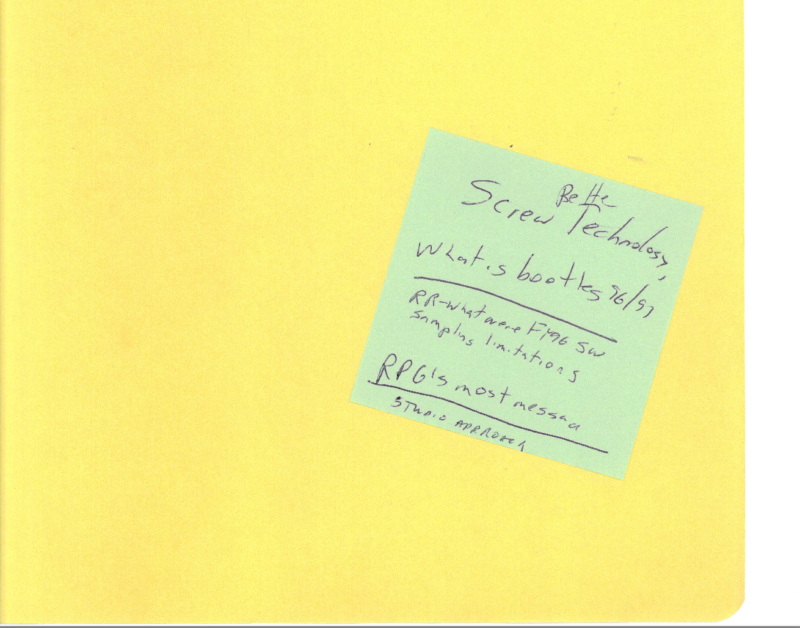 Most of the changes on the Sega Retro wiki every day are tiny things, like single-line tweaks to game details or image swaps. Early Monday morning, the site got something else: A 47MB, 272-page PDF full of confidential emails, notes, and other documents from inside a company with a rich history, a strong new competitor, and deep questions about what to do next.
The document offers glimpses, windows, and sometimes pure numbers that explain how Sega went from a company that broke Nintendo's near-monopoly in the early 1990s to giving up on consoles entirely after the Dreamcast. Enthusiasts and historians can see the costs, margins, and sales of every Sega system sold in America by 1997 in detailed business plan spreadsheets. Sega's Wikipedia page will likely be overhauled with the information contained in inter-departmental emails, like the one where CEO Tom Kalinske assures staff (and perhaps himself) that "we are killing Sony" in Japan in March 1996.
"Wish I could get our staff, sales people, retailers, analysts, media, etc. to see and understand what's happening in Japan. They would then understand why we will win here in the US eventually," Kalinske wrote. By September 1996, this would not be the case, and Kalinske would tender his resignation.
Read 7 remaining paragraphs | Comments
Ars Technica - All contentContinue reading/original-link]