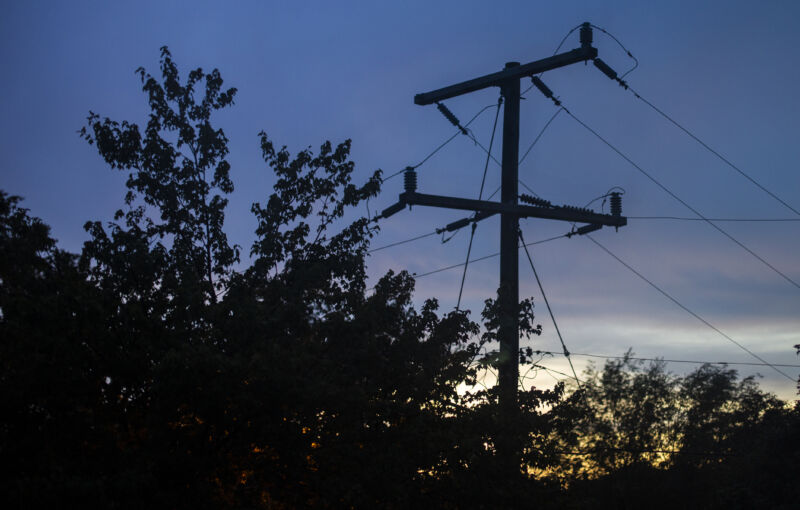 This article originally appeared on Inside Climate News, a nonprofit, independent news organization that covers climate, energy, and the environment. It is republished with permission. Sign up for their newsletter here. 
Virginia, Illinois, Ohio, and Indiana have the most to gain in jobs and new investment if PJM, the country's largest grid operator, can fix some of the problems now leading to long delays in clean energy projects, a new report says.
To make that happen, PJM would need to approve projects at the same rate it did about a decade ago.
Read 22 remaining paragraphs | Comments
Ars Technica - All contentContinue reading/original-link]